After cleaning a driveway today, I decided to focus on a rust stain. I'll describe the steps I took and follow up with the pictures.
Cleaned the entire driveway with surface cleaner.
Dried the rust stain area with a leaf blower (20-30 minutes)
Applied F9 (full strength) lightly (watch as the chem foamed up)
Worked the area with a stiff brush
Let sit for a couple minutes
Rinsed with the surface cleaner
Dried it again (there was some noticeable difference, but not gone)
Applied second application and worked with the brush again
Rinsed with the surface cleaner and dried the area again.
Went down the street for a half hour to do a quote (and let the driveway dry on its own this time)
Came back and was confused as all hell as to why the only area of the driveway that wasn't dry was where I cleaned the rust stain
An hour later the "wet" area still looked wet.
Pictures as as follows: Before first application / after first application / after second application / after 2 hours of dry time.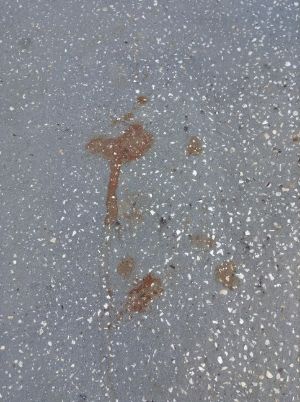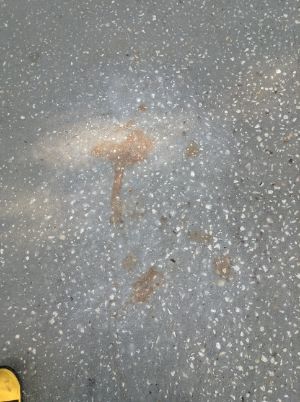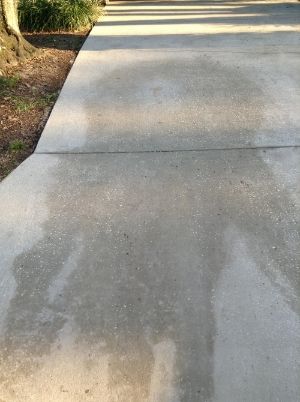 The only explanation I can come up with is, the F9 left some sort of residue or cleaned the concrete even more during the rinsing stages. The pattern is clearly the runoff from rinsing.
Did I do something wrong?
Last edited: